News
Updated 3-17-16
Register as a donor at
join.bethematch.org/mixedmarrow
today!
---
Updated 6-30-15
Happy Transplant Day aka Happy New Birthday, Imani!

Please keep Imani in your thoughts and prayers in the coming days as she recovers after her marrow transplant!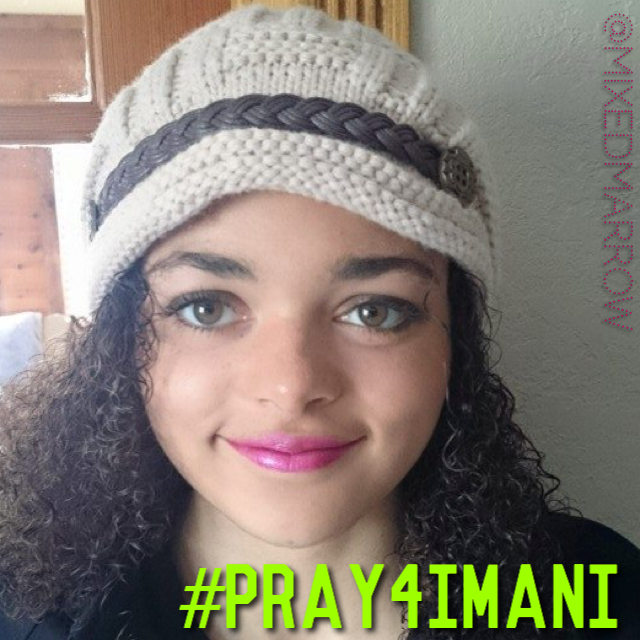 ---
Updated 5-29-15
Mixed Marrow will be in New Orleans June 5-6!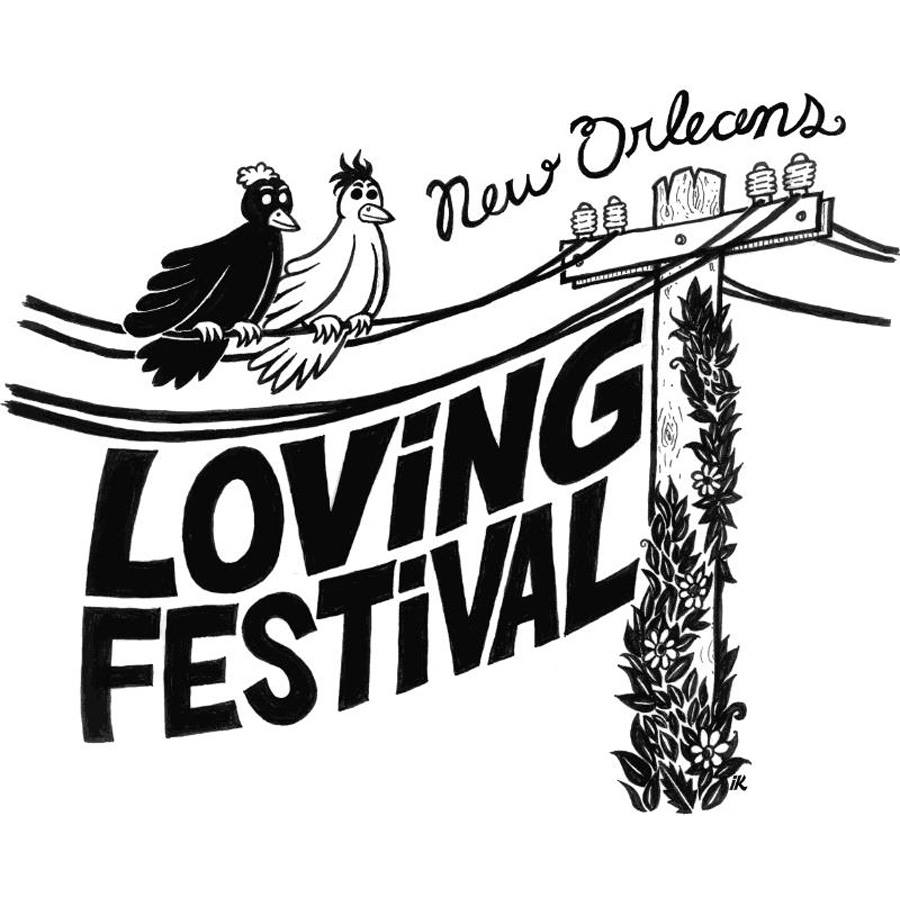 The New Orleans Loving Festival will be screen exclusive clips of the not yet released documentary film, Mixed Match and have a Q&A with director Jeff Chiba Stearns and associate producer Athena Asklipiadis, also Mixed Marrow founder. Learn more about this event here.
In addition, Mixed Marrow will be teaming up with local Be The Match recruiters to host a drive on both June 5 after the film clip screenings and on June 6.
---
Updated 3-18-15
Check out Mixed Marrow on North Texas's KERA and learn more about Jude Cobler's story here.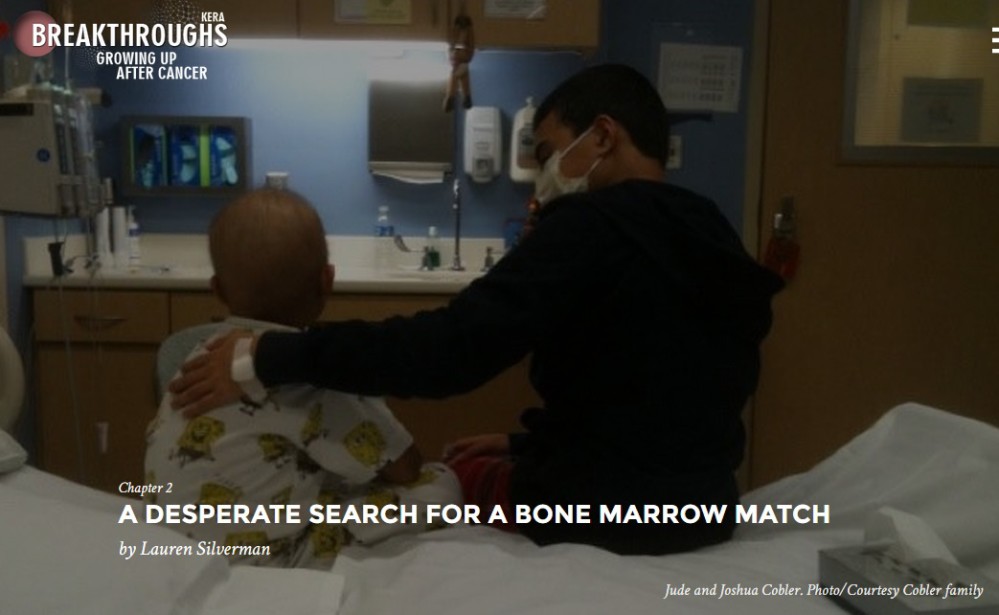 ---
Updated 6-09-14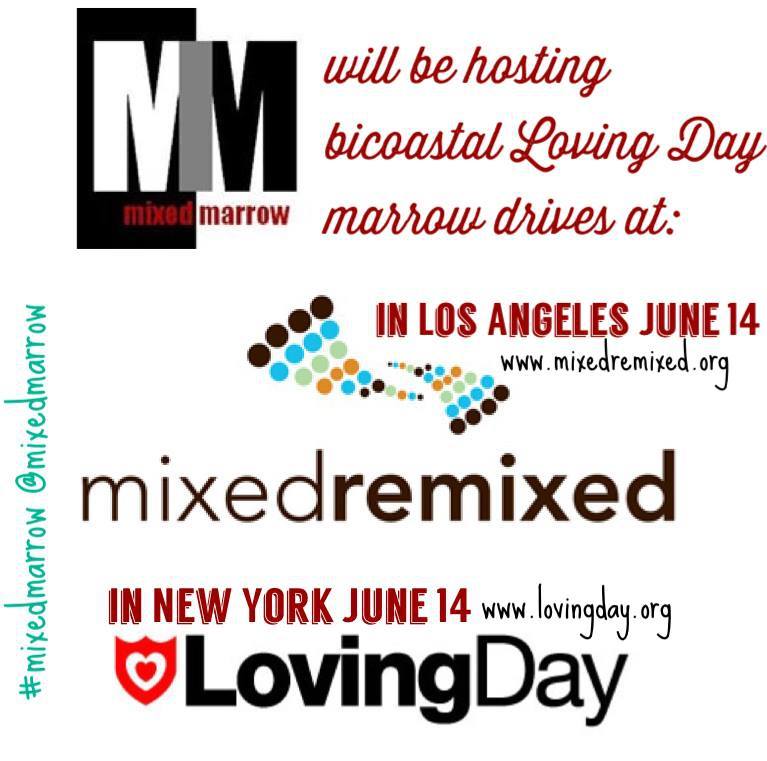 ---
Updated 5-06-14
---
Updated 5-04-14
Happy 2nd "Birthday" to Krystin who is Mexican and Chinese! She is celebrating 2 years since her cord blood transplant May 4, 2012!



---
Updated 5-02-14
A friend of 21 year old Felix from Germany reached out about his need for a match!
Felix's mother is German and father is from Ghana/West Africa. "This year he was diagnosed with blood cancer. He is urgently looking for a stem cell donor in order to survive. Since he is of mixed – Caucasian and African heritage, it is very difficult to find a matching donor. Several registration campaigns in Germany have been unsucsessful and Felix has undergone his third chemotherapy.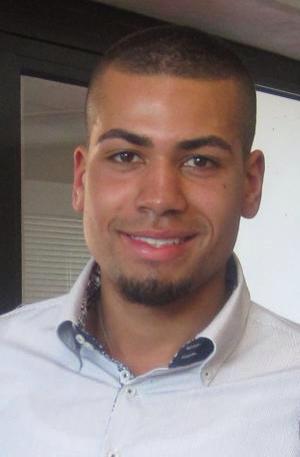 If you are of African descent, or mixed Caucasian/African descent, please consider joining, you may save Felix or someone like him!
For more info if you are in the US: email us for more info at donate@mixedmarrow.org or register with promo code mixedmarrow here:
www.join.bethematch.org/mixedmarrow
In Germany:
Knochenmarkspenderzentrale Dusseldorf
Dusseldorf
Telephone: 011 49 (211) 811-9620
DKMS Deutsche Knochenmarkspenderdatei
Tuebingen
Telephone: 011 49 (7071) 943-1310
---
Updated 4-27-14
Keep Sofia in your thoughts and prayers!
Update From Team Sofia: "We were told the heartbreaking news that the leukemia is growing back in Sofia's bone marrow and we will not be doing any more chemo therapy. We are at home enjoying our time together as a family and appreciate every moment we have with her. We thank you for support and prayers during this difficult time."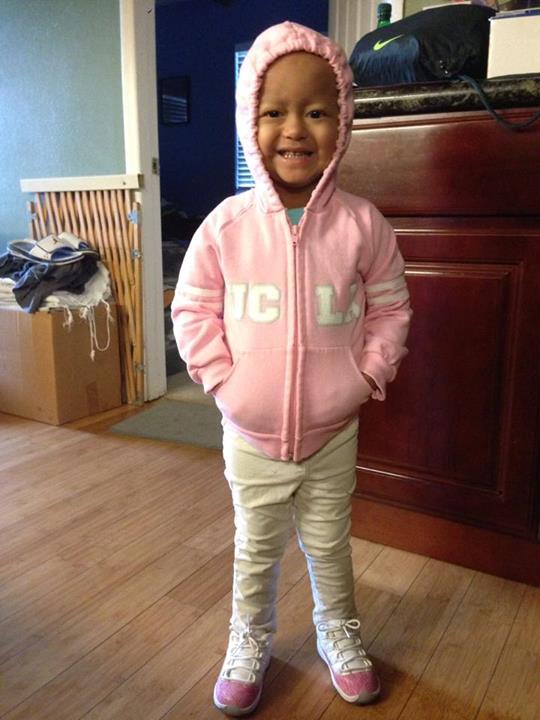 ---
Updated 10-16-13
Check out the special 125th Anniversary October issue of National Geographic">National Geographic which shows today's "Changing Faces" of America, and includes Mixed Marrow patient, Imani Cornelius!
Thank you National Geographic for making sure to include our mission and representing our growing demographic!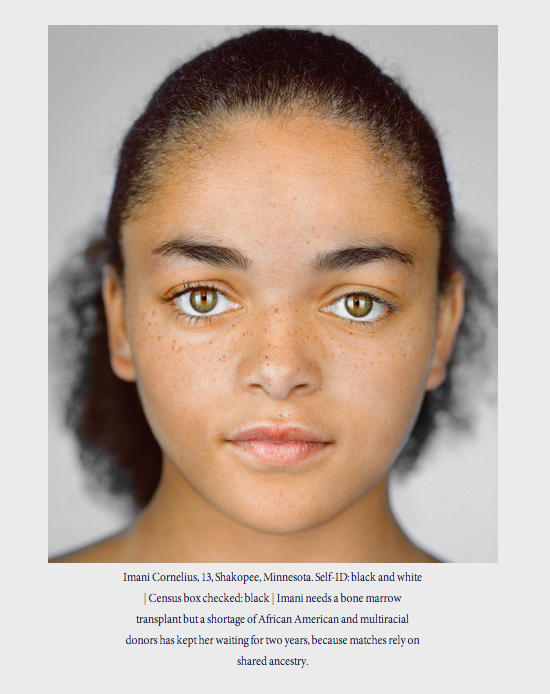 ---
For past stories, check our New Archives page.